Ubuntu News: No 32-bit Support For Ubuntu Server 18.04, Ubuntu 17.10 Links Pulled, New Spotify Snap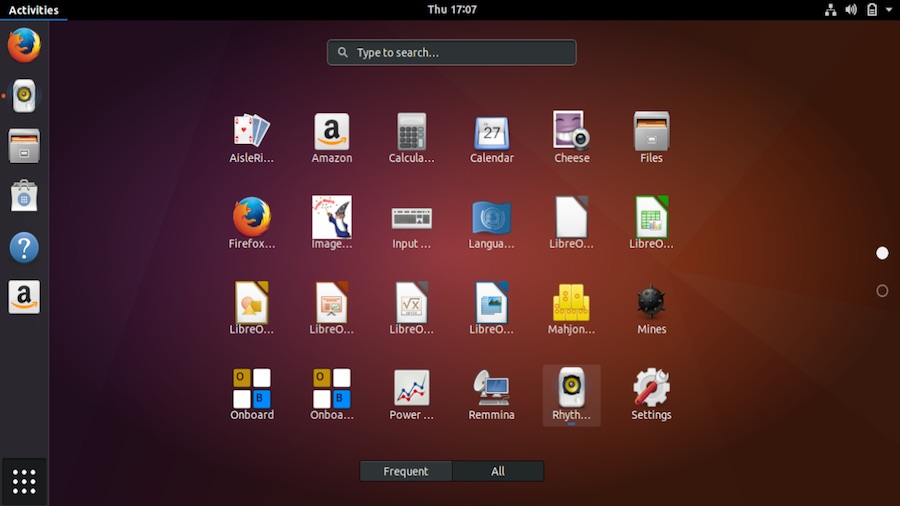 Ubuntu Server 18.04 LTS drops 32-bit support
17.10 links temporarily pulled
In a move that was first seen as a surprise to many Ubuntu-lovers, Canonical has pulled the download links of Ubuntu 17.10. However, this step was taken due to an issue which was corrupting the BIOS on numerous Lenovo laptops. As a result, the machines are turning into a brick and people are unable to boot them.
Installing Spotify on Linux becomes easier
As a result, the users of Ubuntu, Mint, Manjaro, Solus, Debian, and openSUSE can take advantage of this change and install Spotify packages on their machines.
his week has been pretty eventful when it comes to the developments taking place in the world of Ubuntu. So, I thought I'd tell all about them, in brief, to keep you updated. Let's take a look: