eelo: An Open Source Android-alternative Being Developed By Mandrake Linux Creator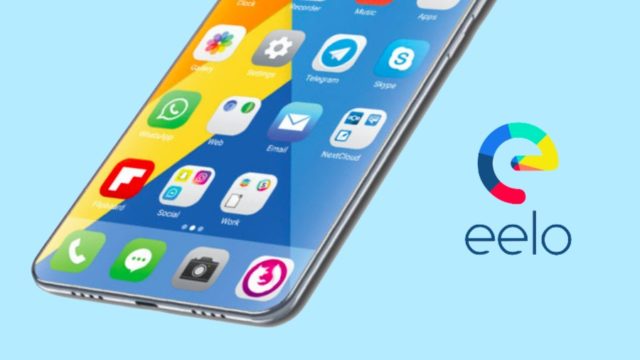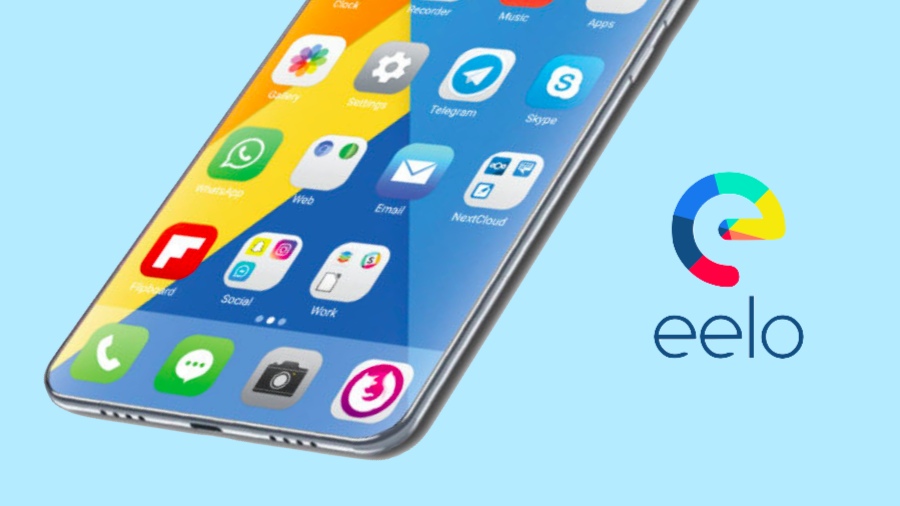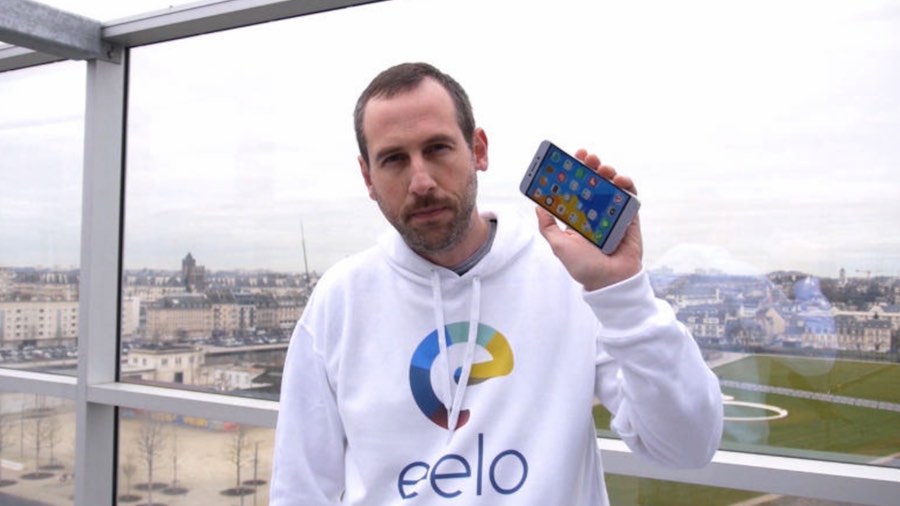 To gain his (and others') privacy back, he is creating an open source mobile OS named eelo; it'll be based on LineageOS. This choice has been made as core of LineageOS is hackable. Some of you might argue that LineageOS is itself a custom version of Android but Duval has his reasons and explanations.
For the web search feature, the team is looking at Google alternatives like DuckDuckGo and Qwant. For Android applications, options like F-Droid and APKPure are being considered. You can also expect eelo to ship with Telegram, some kind of implementation of OnlyOffice+NextCloud, OpenStreetMaps, iRedMail, etc. The project is currently under development, so consume these updates with a grain of salt.
Open source OS with new default OS and UI
Web services like search, cloud storage, and recovery integrated
Updates for 3+ years
Focus on privacy
"The eelo project will release attractive "privacy-enabled" smartphone ROMs and smartphones for the average user, with associated web-services," the Kickstarter page of eelo reads.
We'll keep updating you with the major eelo developments taking place in future. Meanwhile, you can visit their Kickstarter page and website for more information on eelo mobile OS.
n 1998, Gaël Duval created Mandrake Linux (also known as Mandriva Linux) for the obvious reasons like love for open source and uneasiness while using Windows. In those years of late 1990s, many enthusiasts began their Linux journey with this easy-to-install and user-friendly Linux distro. Eventually, things went wrong between Duval and Mandriva management, and he was laid off by the company in March 2006.